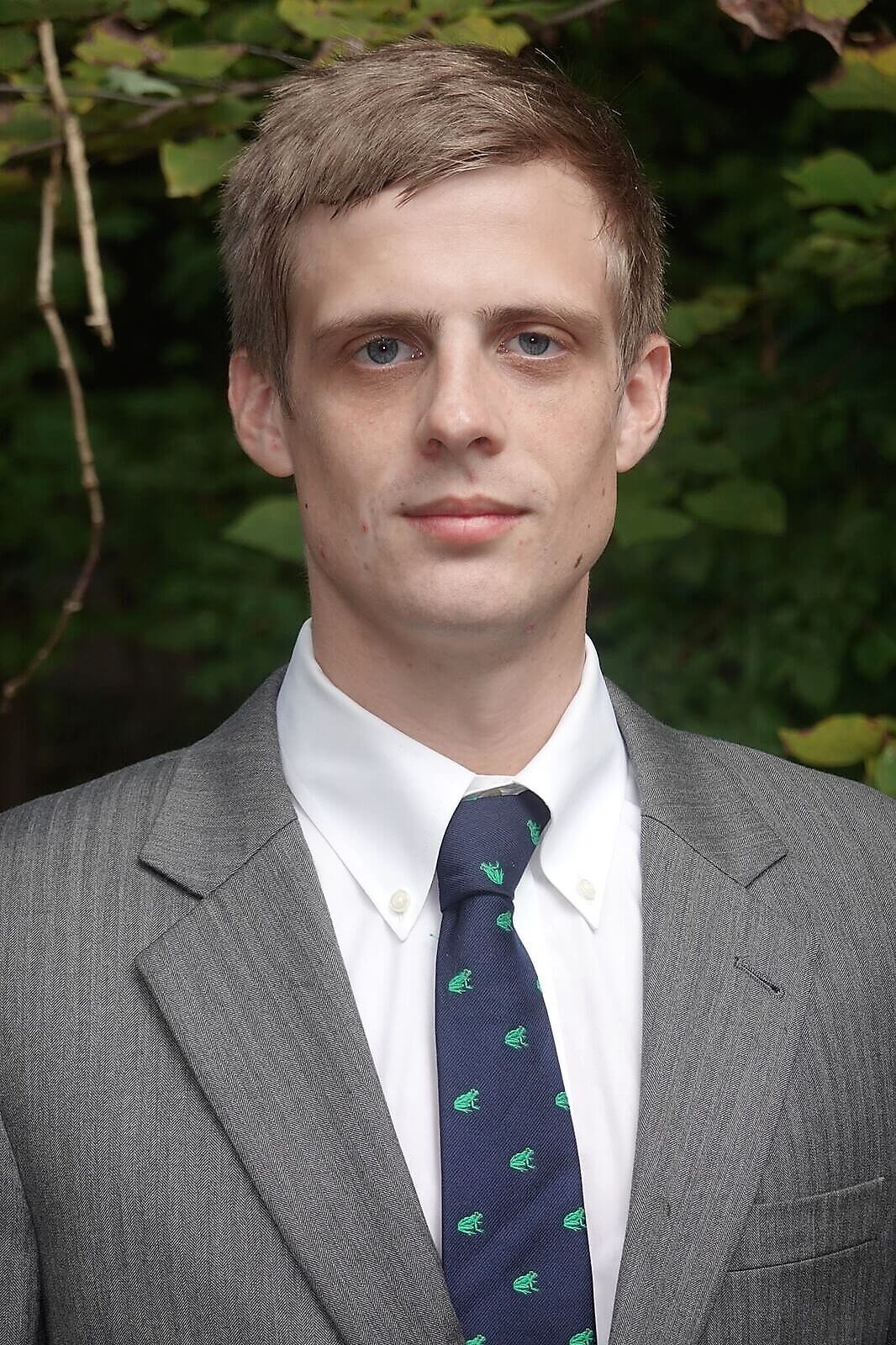 Full-Stack Web Developer with a passion for creative technical problem solving, self-motivated research, and learning cutting edge frameworks/libraries.
With a background in Drug Safety and Pharmaceutical Regulatory Reporting, I bring to the table a keen eye for detail and focus on optimization of big-data based solutions. I also bring experience in SQL based automation of international clinical trial reporting regulations, promoting patient safety with fast, accurate reporting.
I attended the Full Stack Web Development bootcamp at my alma mater, the University of North Carolina at Chapel Hill. I particularly enjoyed/excelled at writing JavaScript business logic, MERN stack development, and architecting a responsive React.js front end.
I look forward to leveraging my skills with front end design, server side best practices, and good old fashioned hard work to influence how technology can influence how we interact with the world around us.